The Symingtons are a family of British and Portuguese origin that has lived and worked in Portugal since the 19th century. The family business - run by the 4th and 5th generation - is founded on a deep commitment to Portugal's people, its lands and its wines. Today there are 10 family members working across the business, committed to producing the finest ports and wines and building on the achievements of the previous generations.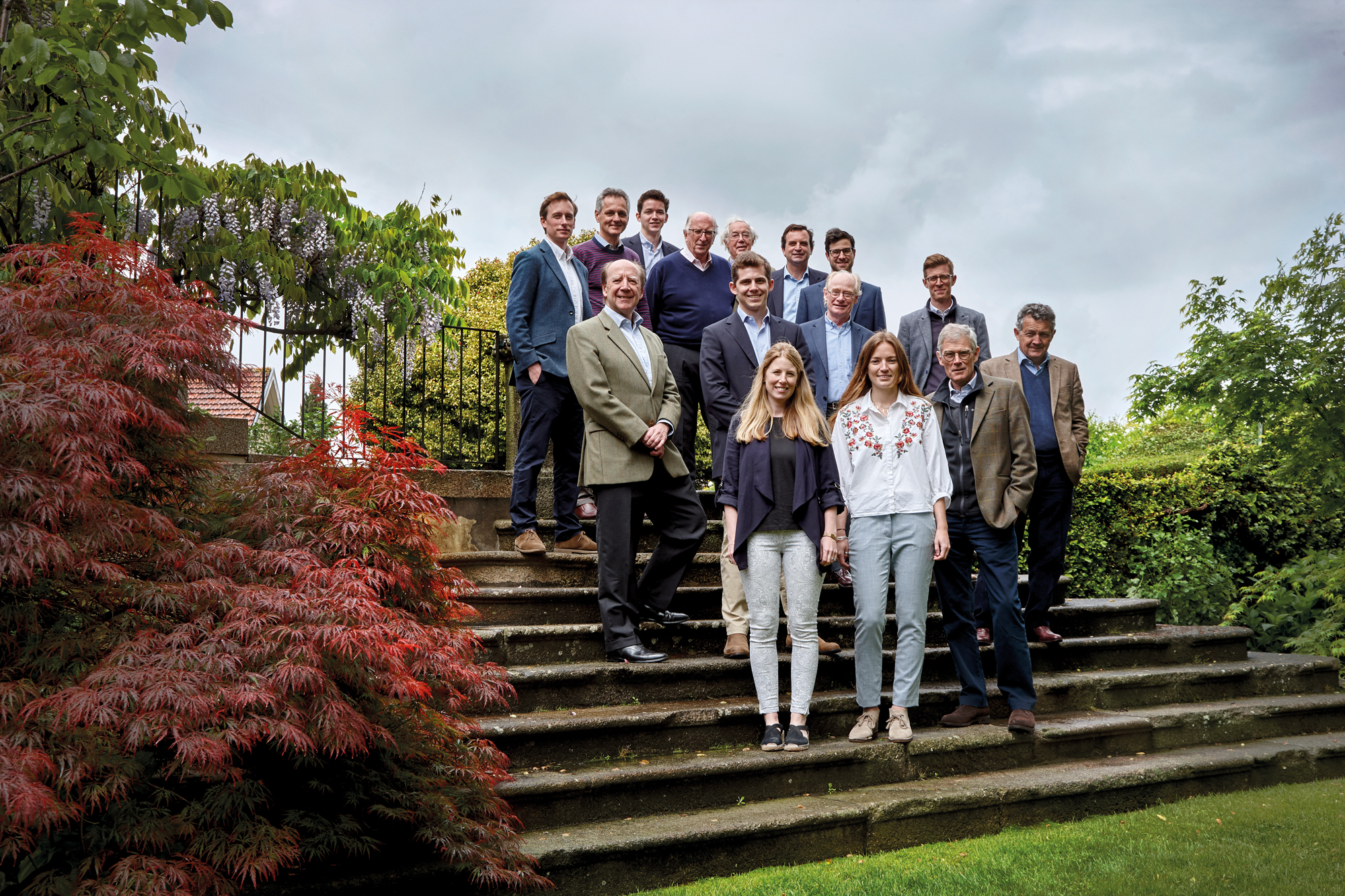 The Symingtons own and run four of the leading port houses, Graham's, Dow's, Warre's, and Cockburn's, as well as a portfolio of Douro wines consisting of Quinta do Vesuvio, Quinta do Ataíde, Altano, and Prats & Symington (a widely acclaimed joint venture that produces Chryseia and Post Scriptum). The family has recently launched a new project, Quinta da Fonte Souto, in the Alto Alentejo sub-region of Portalegre. The Symingtons are the leading vineyard owners in the Douro Valley with 26 Quintas covering a total of 2,255 ha of which 1,024 ha are under vine.
The Symington family has long been dedicated to the preservation of the Douro's delicate ecosystem. The family is the largest vineyard owner in the Douro with 930 hectares. Approximately 160 hectares are 100% Organic and the remainder are farmed under the "Sustainable Agriculture" system. The family will continue to farm by a mixture of both systems while progressively working towards 100% organic Port & Wine production through their Mission 2025. They are also the first winery in Portugal to become a certified B Corporation – and join a global movement committed to using business as a force for good.